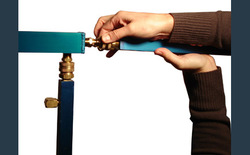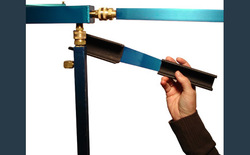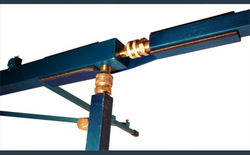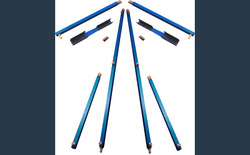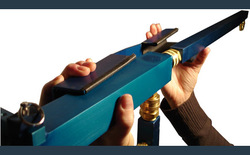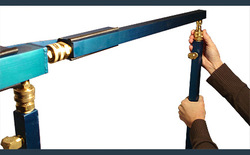 Rain Maker Horizontal Extension

Price: $995
Extend each side of the Rain Maker spray rack, extending the spray width to 12 feet
Price includes ground shipping within continental U.S.

Extend the surface spray width of the Rain maker spray rack to 12 feet (up from 8 feet). Great for patio doors with adjacent windows.

PLEASE NOTE:
WE CONTINUE TO EXPERIENCE SUPPLY CHAIN PROBLEMS WITH ESSENTIAL PARTS. DELIVERY TIMES MAY BE LONGER THAN USUAL, AND NEXT DAY AIR OR 2ND DAY SHIPPING MAY NOT BE AVAILABLE.

​​​​​​