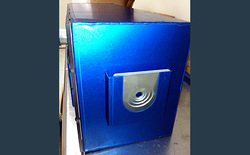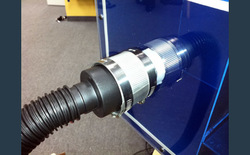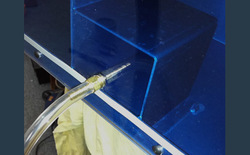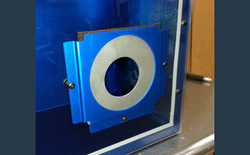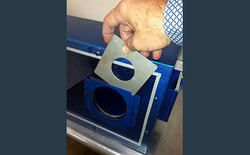 The Wind Maker Calibration Box

Price: $795
Run your own calibration test on your Wind Maker
Price includes ground shipping within continental U.S.

This is an air infiltration test kit calibration box designed to the ASTM E783 standard, which refers to AAMA 204-98 page #4 FIG.1 for dimensions and guidelines of the field calibration box.

The Wind Maker PLUS needs to be calibrated regularly. This calibration test box comes with all that's needed to stick to the ASTM specifications for calibration. There are 3 orifice cards that are easily inserted and airtight for testing the three orifice sizes stipulated in section 9 of the E283 (laboratory version of E783).
Related Products