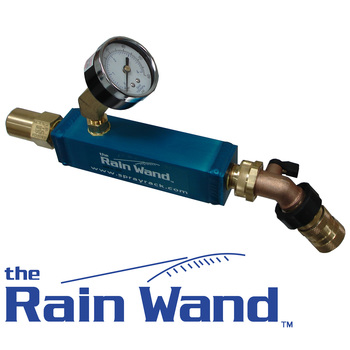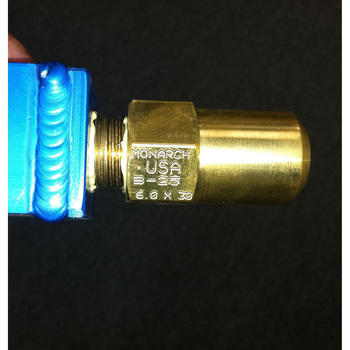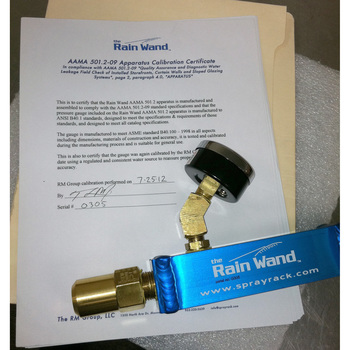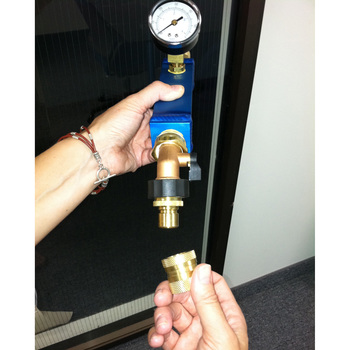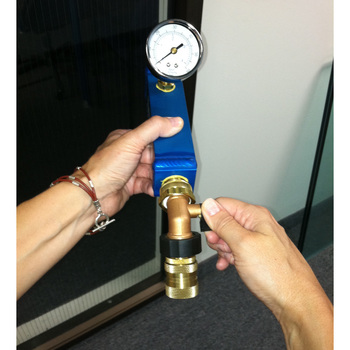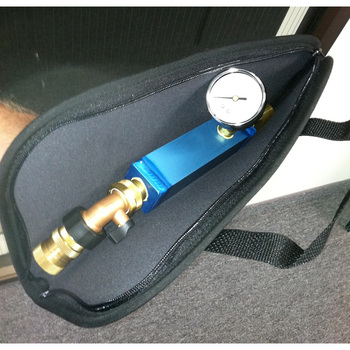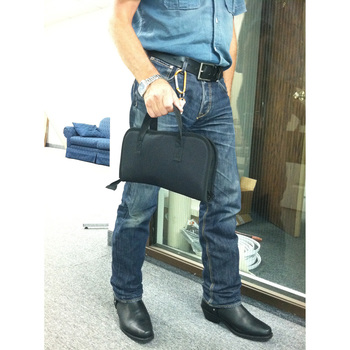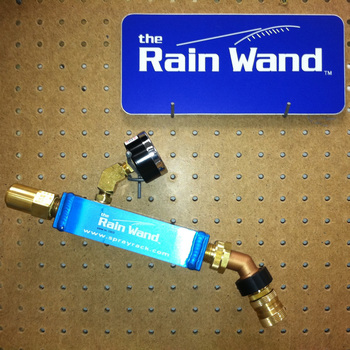 The AAMA 501.2 Kit

Price: $425
The only way to adhere correctly to the AAMA 501.2 standard
Price includes ground shipping within continental U.S.

See the video

The AAMA 501.2 Kit includes the Rain Wand, which is comprised of a quick coupling hose connection with an accurate adjustment valve and a pressure gauge between the valve and the Monarch Type B-25, #6.030 brass nozzle (also known as the AAMA nozzle).
The Rain Wand comes with a dated calibration certificate in compliance with the AAMA 501.2 test standard.
The Monarch B-25 nozzle provides a solid cone spray at an angle of 80 degrees.
Comes in a padded carrying case
This is the only way to adhere correctly to the AAMA 501.2 standard for testing curtain walls and storefront windows in the field.
**Check out the Rain Wand Boom extension arm below!!
NOT FOR USE ON OPERABLE, OPENABLE WINDOWS

PLEASE NOTE:
WE CONTINUE TO EXPERIENCE SUPPLY CHAIN PROBLEMS WITH ESSENTIAL PARTS. DELIVERY TIMES MAY BE LONGER THAN USUAL, AND NEXT DAY AIR OR 2ND DAY SHIPPING MAY NOT BE AVAILABLE.
Related Products