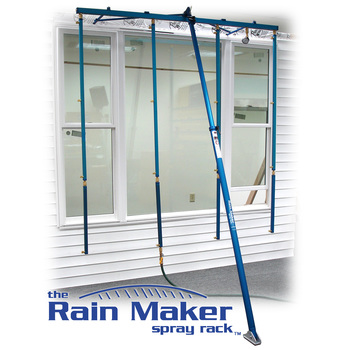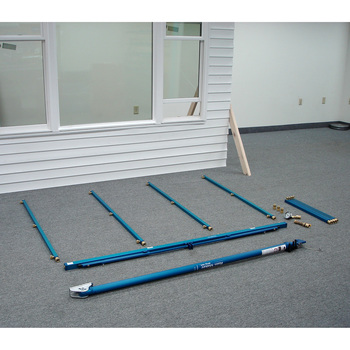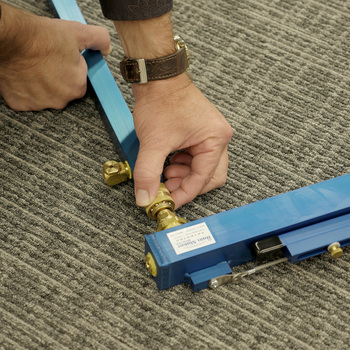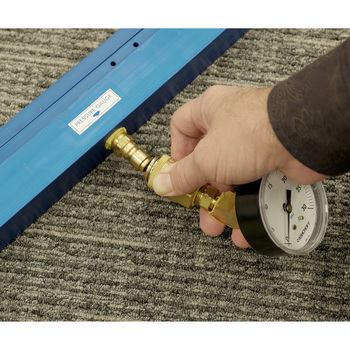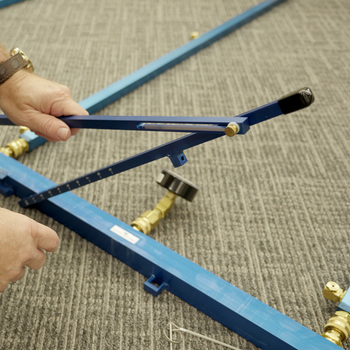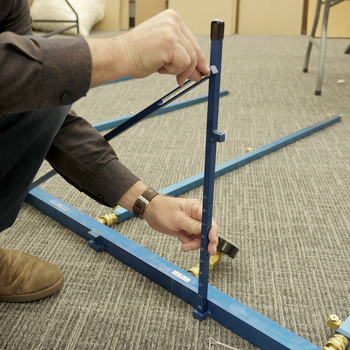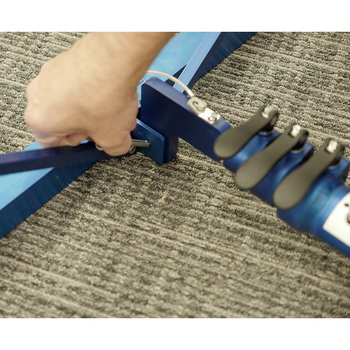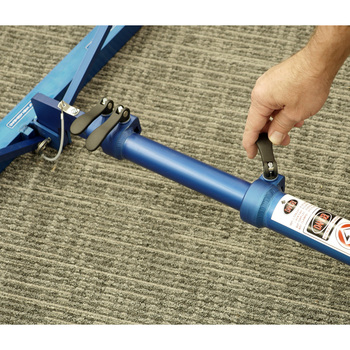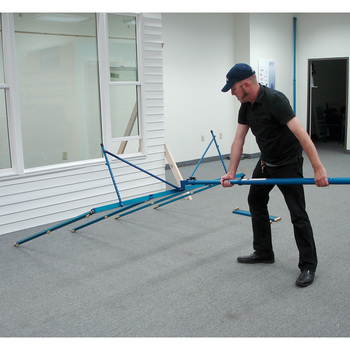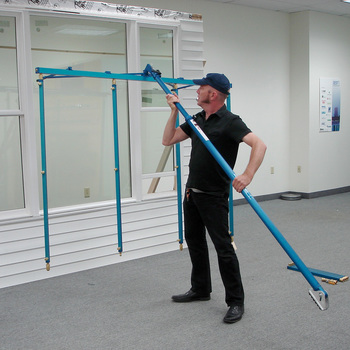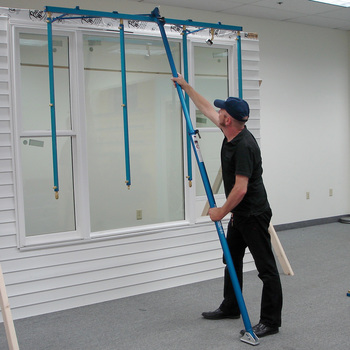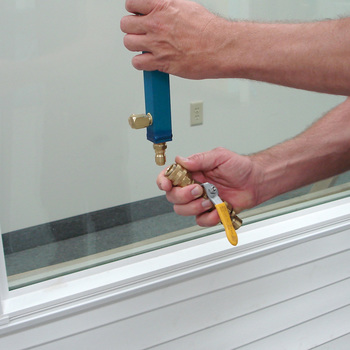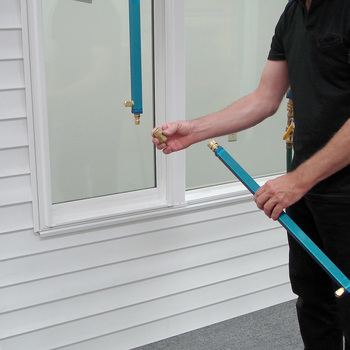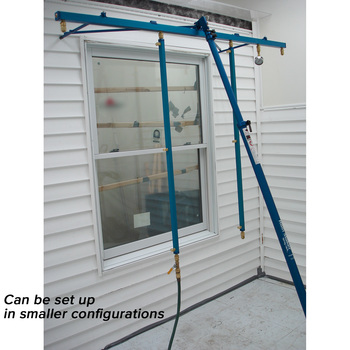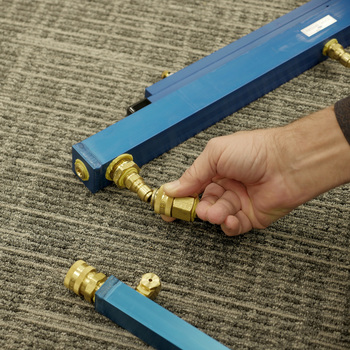 The Rain Maker Spray Rack

Price: $3,595
In the field since 2005, the patented Rain Maker Spray Rack has become the standard in the industry.
View Product Manual
see the video here
5 year limited warranty. Price includes ground shipping within continental U.S.

Easy to set up, the Rain Maker is capable of testing any size window or door up to 8 feet x 8 feet (Its physical size is 6' x 6'). It is calibrated according to ASTM standards and is guaranteed to pass a calibration test at any time.

The Rain Maker is designed to adhere to these test standards: ASTM E1105, E331, E547, E2112, E2128, AAMA 502, 503, 511.
It is used around the world to perform these, and other spray tests.
Comes with a canvas carrying bag.

PLEASE NOTE:
WE CONTINUE TO EXPERIENCE SUPPLY CHAIN PROBLEMS WITH ESSENTIAL PARTS. DELIVERY TIMES MAY BE LONGER THAN USUAL, AND NEXT DAY AIR OR 2ND DAY SHIPPING MAY NOT BE AVAILABLE.
____________

Custom Rain Makers
Larger sizes for testing high-rise commercial structures, horizontal set ups for testing roofs and floors, or other possibilities can be accommodated. Give us a call and we can work with you to build what you need in the most cost-effective manner.

See related products below for popular extension options and more.
Parts & Accessories

Related Products